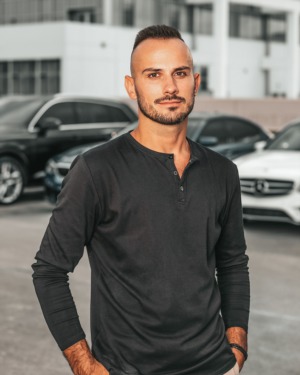 My name is Vitaliy Tkachuk and I am a licensed Real estate agent with
Platinum Palm Realtors, where I specialize in streamlining the process of buying,
selling or investing in real estate.
Recently moved my family to Florida in pursuit of new challenges and
opportunities for a more fulfilling life with my wife and 3 children.
With many years of experience in business with the drive to help clients achieve
their short and long-term goals.
In addition to real estate, I have a great passion for vehicles and also am the CEO
of CarHolics, where we offer sport-luxury vehicle rentals and vinyl wrapping
services.
Let me use my recent personal experience in selling our first home in Washington,
buying a new home here in Florida, and purchasing an investment property for
vacation rentals.
I would be delighted in assisting you find your dream home or next real estate
investment.