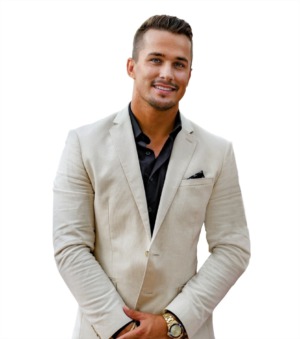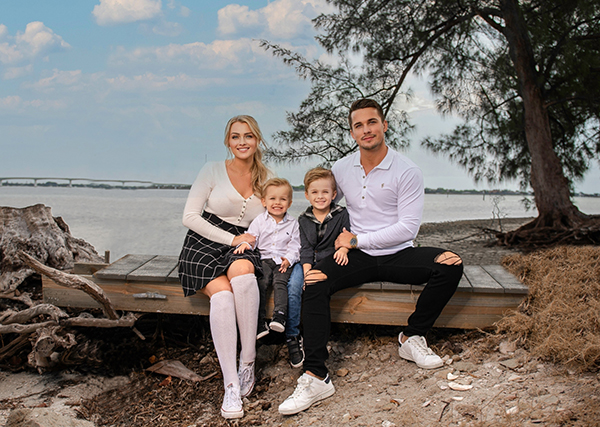 Meet the CEO of Platinum Palm Properties
Oleg relocated to the United States in 1999 from Ukraine on a Religious Freedom Visa and subsequently became a naturalized citizen of this esteemed nation. Growing up in Washington State, he successfully managed his own dealership and auto parts store, accumulating over 15 years of invaluable sales experience. Oleg possesses an inherent ability to prioritize customer service and ensure utmost satisfaction.
Furthermore, Oleg is a devoted father of two and has been married for over a decade. His strong Christian faith serves as a guiding principle in both his personal and professional life. While his passion for cars is undeniable, it is his dedication to providing exceptional service that truly sets him apart. Oleg's commitment to excellence extends beyond his work, as he considers the gym to be his second religion, prioritizing fitness and maintaining a healthy lifestyle.
In addition to his various roles and interests, Oleg is also the proud owner of a remarkable 10-acre ranch located in Sarasota. This property showcases his appreciation for nature and offers a serene retreat from the demands of everyday life.