Yuliya Tkachuk
Broker/Owner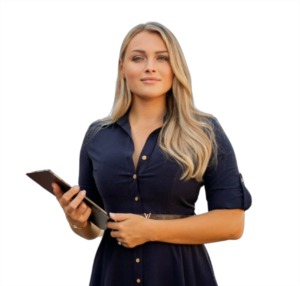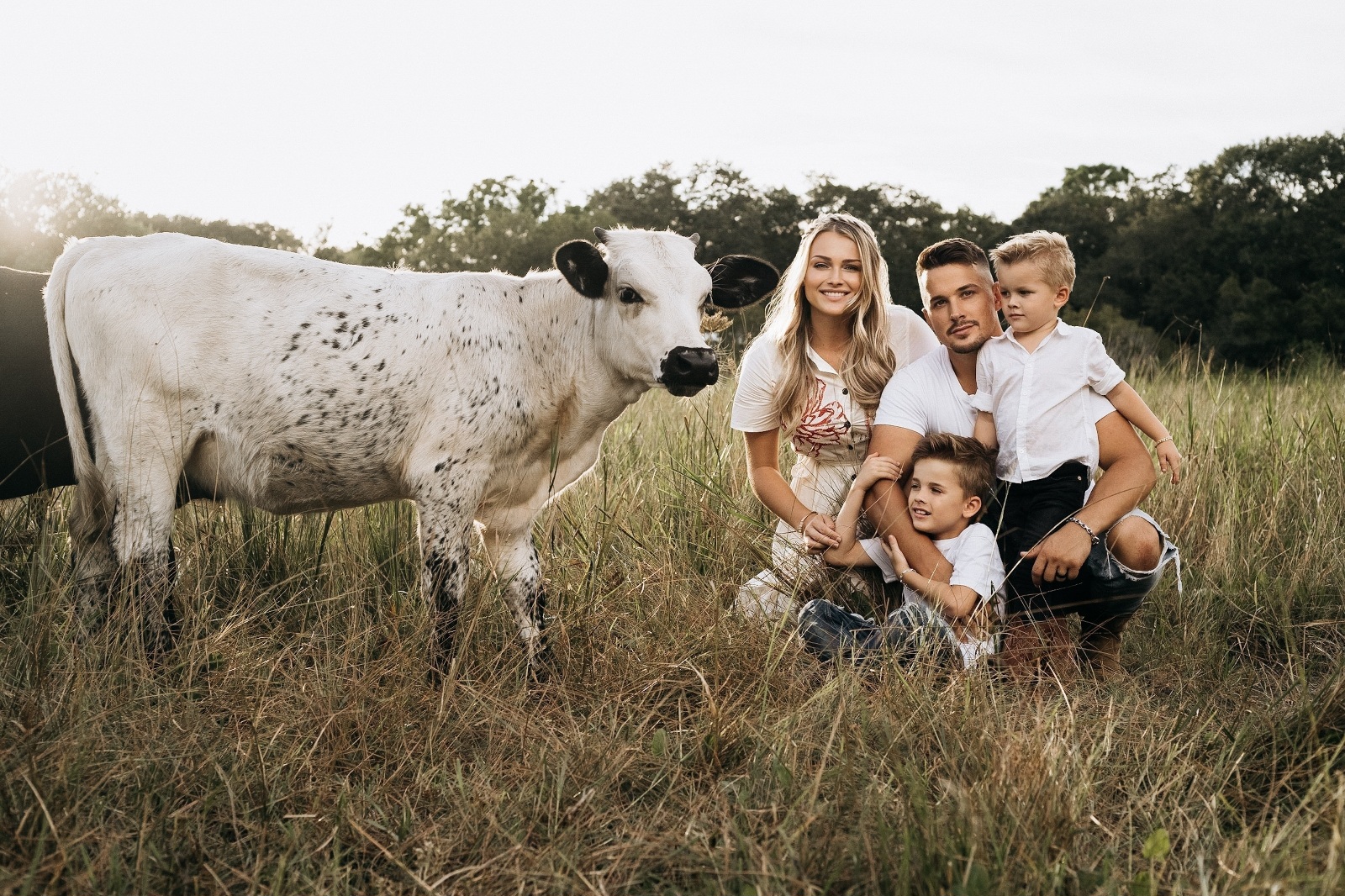 Yuliya is an accomplished professional, distinguished as the Broker Owner of Platinum Palm Properties, a leading real estate agency. With a deep-rooted passion for the industry, Yuliya has been making a significant impact since 2017, consistently delivering exceptional results and exceeding client expectations.
Beyond her thriving career, Yuliya finds immense fulfillment in her roles as a mother and devoted wife. For over a decade, she has lovingly nurtured a beautiful family, raising two remarkable boys with unwavering dedication and love. Her commitment to creating a supportive and nurturing environment is a testament to her exceptional character and values.
Yuliya's exceptional drive and dedication extend far beyond her professional and familial responsibilities. In her earlier years, she played an active role as the head of the children's ministry at her local church while simultaneously pursuing her dreams as a participant in the Miss Teen USA pageant. This unique combination of leadership, creativity, and ambition exemplifies Yuliya's ability to excel in multiple domains simultaneously.
When Yuliya isn't engrossed in her real estate endeavors or family commitments, her heart lies with animals. She is an avid animal lover and maintains a ranch in Sarasota that serves as the center of her gravity and source of tranquility. Her unwavering passion for the welfare of animals drives her to create a nurturing environment where they can flourish.
Yuliya's exceptional achievements as a real estate professional, her commitment to her family, her outstanding community involvement, and her genuine love for animals make her an inspiring figure in all aspects of her life. Her ability to balance her personal and professional pursuits showcases her resilience, leadership, and unwavering dedication to making a positive impact.