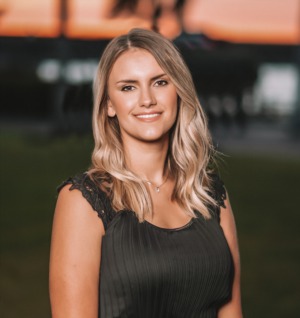 Originally from Sacramento, Ca, Anna moved to Florida with her family in pursuit of expanding her career which led her to real estate. Anna enjoys spending time with her husband and 2 boys. She proudly volunteers at her local church as a worship leader and supports a non-profit organization with God Will Provide and Celebrate Recovery.

As a young aspiring woman in the industry, Anna finds passion in helping future homeowners find a house they can call home. She can put her expertise to help find a special property in a neighborhood that best fits your family in Cape Coral, Fort Myers and Naples area.
She is a professional and a hard-worker who really listens to your needs and will work tirelessly on your behalf.